PERSONAL TRAINER HIGHCLIFFE
Eat Well . Move More . Stay Strong
With Your Local Highcliffe Based Personal Trainer, James Beeson
James Beeson offers a personalised fitness service in the heart of Highcliffe, Christchurch. Suitable for all abilities, providing achievable goals for real people, improve your health and fitness by working with  your dedicated Personal Trainer, James. No matter what your age, gender or background, James Beeson is a personal trainer with the experience to help you achieve a healthier, happier you.
Services include, one-to-one personal training, small group sessions, strength training, mobility & movement courses, sports injury rehabilitation, nutritional advice and healthy life style guidance.
Overview
Whether your goal is to lose weight, gain mobility, train for an event or to improve your overall physical fitness, James Beeson Fitness will help you to obtain your objectives. His service includes: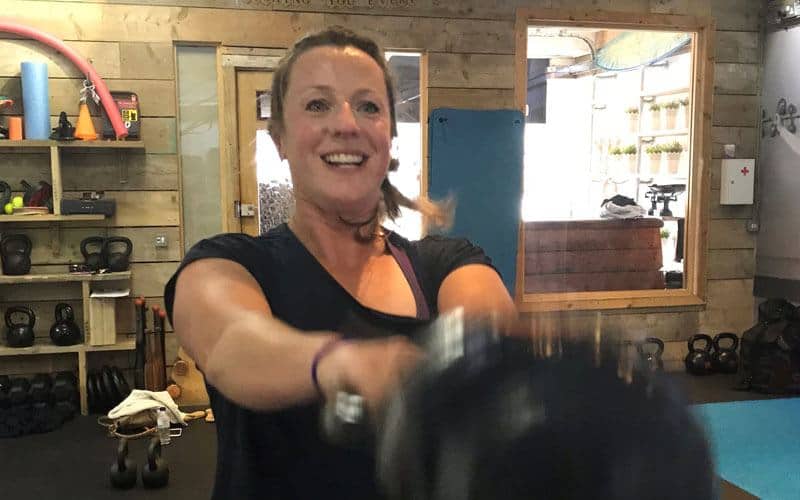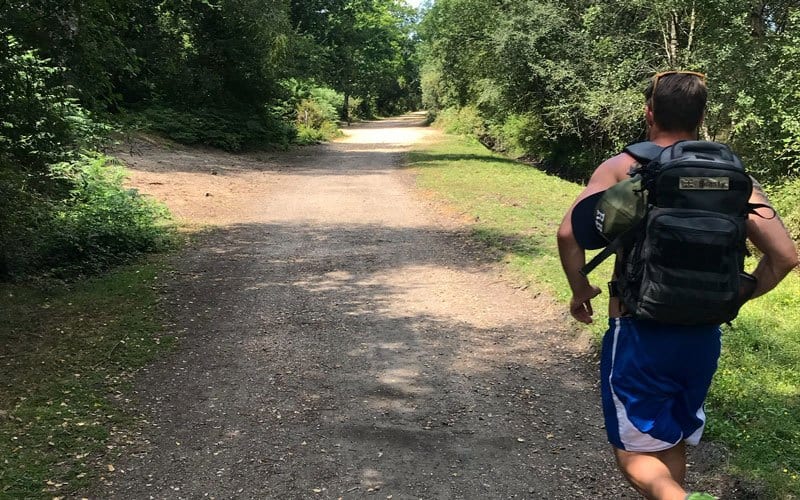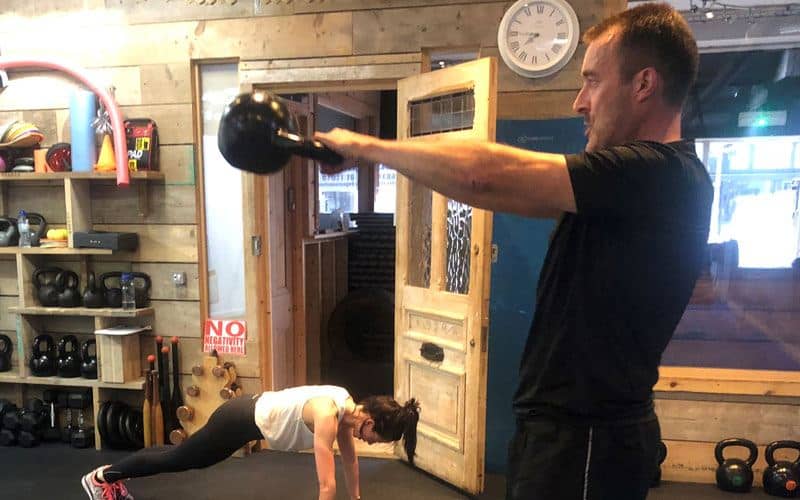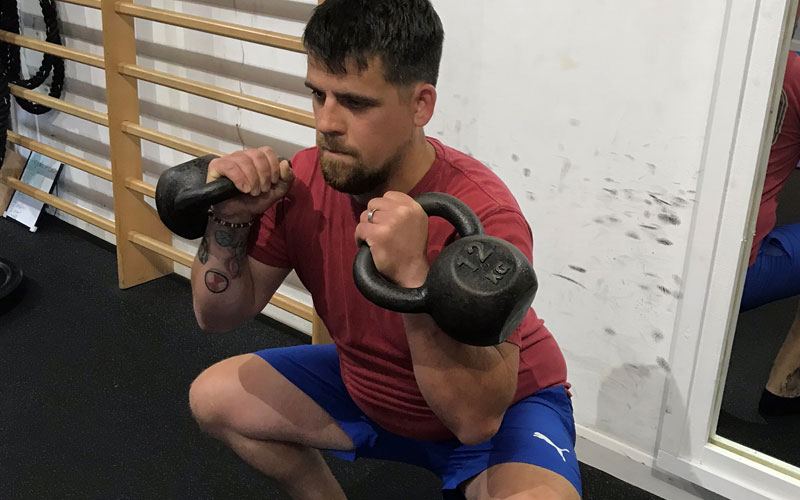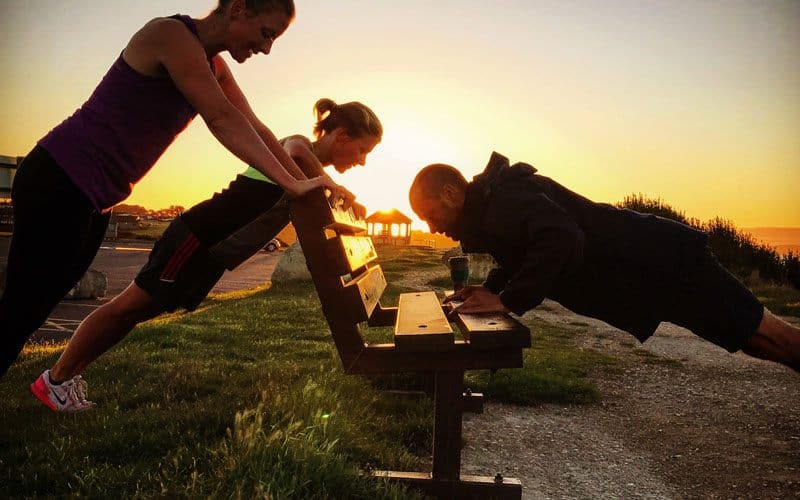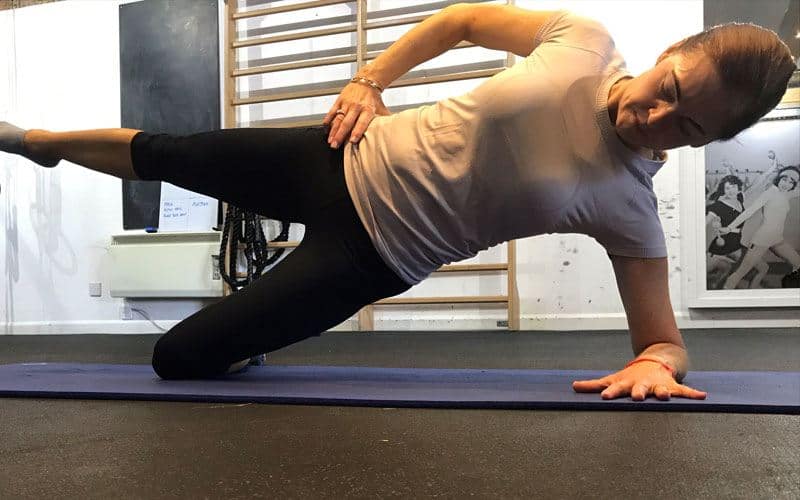 EAT WELL. MOVE MORE. STAY STRONG
Follow James' simple yet effective ethos to ensure your road to achievement is a successful one.  
EAT WELL
Fuel your body with tasty food packed full of nutrients. Satisfy your taste buds and your body for overall well being. James can provide nutritional advice to compliment your training. 
MOVE MORE
Keep active, not just at the gym but in your every day tasks. Go for that walk. Take the stairs. Jump on that bike. Your personal training support from James will encourage you to keep active in everything you do to help achieve fitness goals and mental well being.   
STAY STRONG
Through strength, we can maintain health, both physically and mentally. James' strength and endurance training can be adapted to all abilities and is the foundation of his personal training techniques. 
James is friendly, knowledgeable and professional. He has helped me in all aspects of training and nutrition and will continue to regularly train with him. Thanks James
I've been going to the gym for a number of years and have now started to get repetitive strain injury in my hip and shoulders. I then contacted James who has helped me to go back to basics and tackle my injury. He is extremely knowledgeable and helpful. well worth the money.
James is supportive, encouraging and an expert in his field. I turned 50 last year and here I am working out and actually enjoying it. I also have more confidence in my body. James has an ability to bring out the best in everyone and make you want to keep improving.
James initially assessed my ability and has since provided the instruction required to appropriately and constructively improve my form and technique. I continue to appreciate his direction and enjoy his motivating sessions - and even his sense of humour!