JAMES BEESON FITNESS
Personal training, strength coaching and injury rehabilitation in Highcliffe,  Christchurch.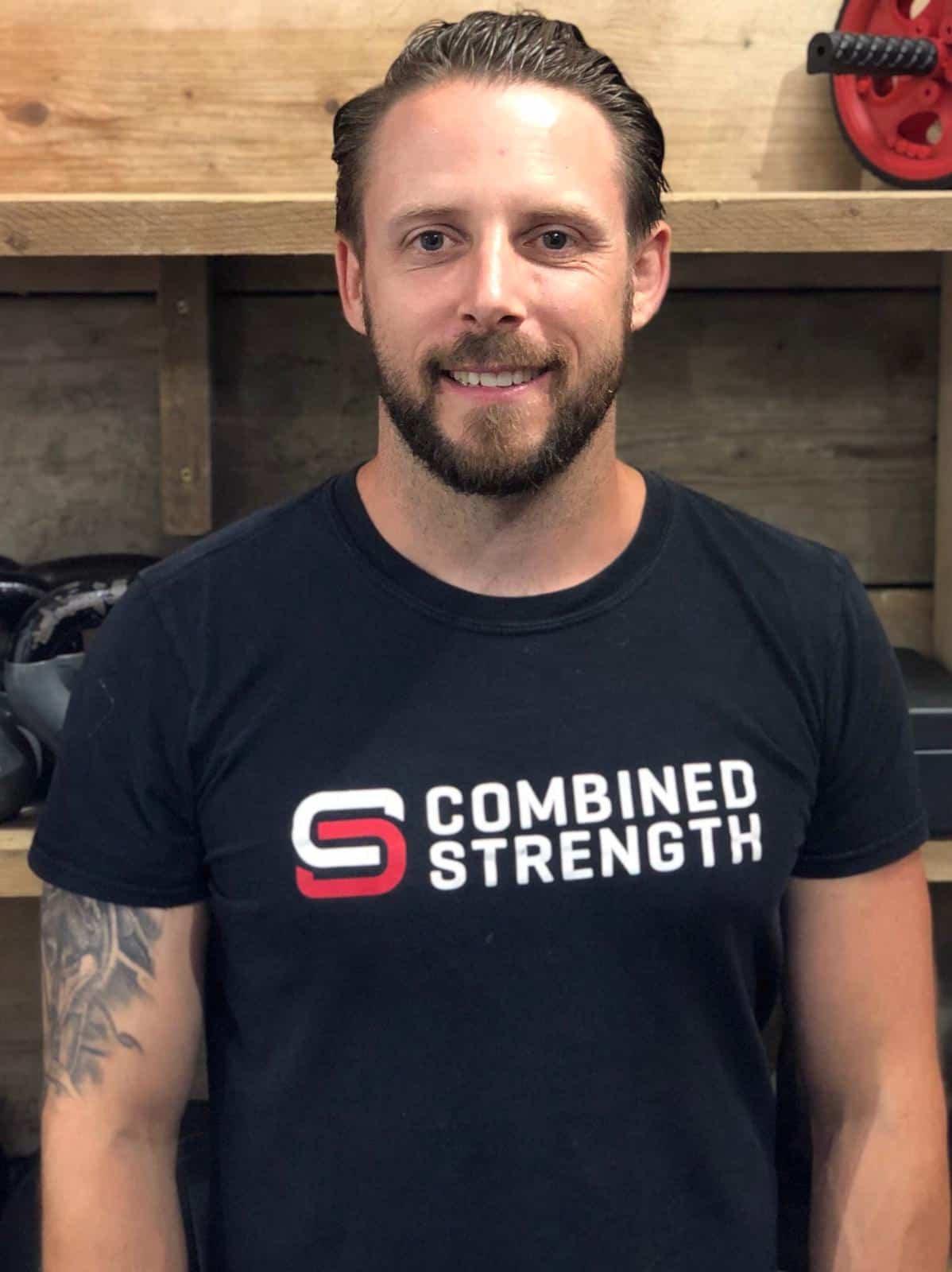 overview
Having left the Royal Airforce in 2008, James Beeson embarked on a career in fitness. Now, a highly qualified Personal Trainer, Group Fitness Instructor, Combined Strength and StrongFirst® Coach, James uses his experience and qualifications to help people with their goals. James firmly believes that health and fitness can be achieved through strength; both in body and mind.
James has helped 100's of people in and around Highcliffe with their health and fitness related goals. From fat loss and weight management to strength and endurance along with mobility and rehabilitation, James offers personal training through building strength.

StrongFirst is a Worldwide Brotherhood and Sisterhood of Strength. There ethos, "Strength is the foundation for developing the rest of physical qualities" is one that James firmly believes. As a member of Strongfirst's School of Strength, he regularly attends workshops and seminars to progress his own training and that of others.

The Combined Stregth Group is a benchmark for the fitness industry. It brings together elements of Core, Body Weight and Barbell with the appropriate use of training tools. James is a part of Combined Fitness Group and incorporates their techniques and knowledge into his personal training sessions.